Prior to relocating to the South West 10 years ago. Neila worked in London's West End on Musicals and plays. Theatre is still a big passion for Neila and she keeps her hand in by doing casual work at local theatres.
Neila is available for design work, show week and workshops, so if you are a local society and would like to hold a workshops for your members please get in touch for details.
Examples of workshops could be
Basic stage Make-Up & Wig Application
Period Make-Up & Hair
Special effects including ageing, characterisation
A workshop specified to your production.
Other workshops are available, not just for theatrical groups, so if you are a dance group, singing group, theatre school then please get in touch.
"Neila has been in charge of makeup and hair for The Barnstormers' last four tours to the Minack Theatre in Cornwall, including our award winning productions of the musicals 'Jesus Christ Superstar' and 'Parade'. On every occasion she has risen to the challenge of dealing with large casts of up to 60 people with great professionalism and an eye for detail, always paying close attention to the Director's vision, and offering advice on style and historical accuracy. We will never forget the immense amount of work she put into sourcing and dressing around 120 wigs for our production of 'The Scarlet Pimpernel'. Neila has been a pleasure to work with and we would be happy to recommend her to other theatrical groups."
Richard Allen, Producer/Company Manager The Barnstormers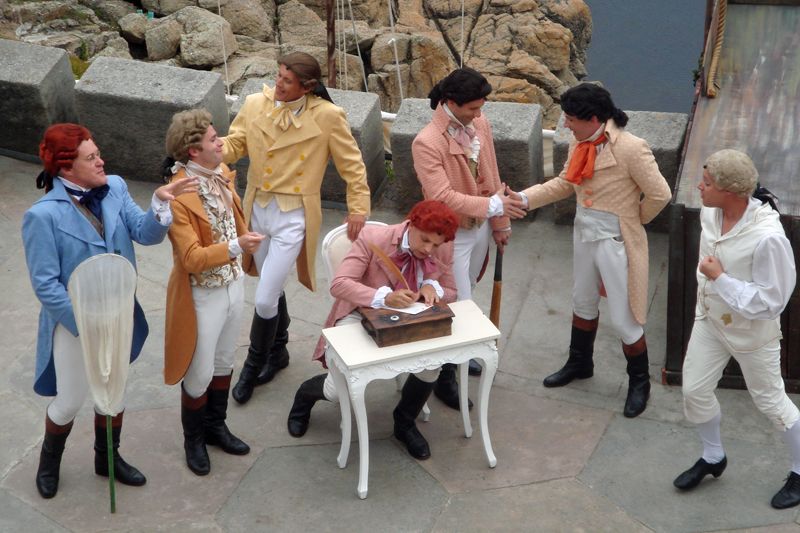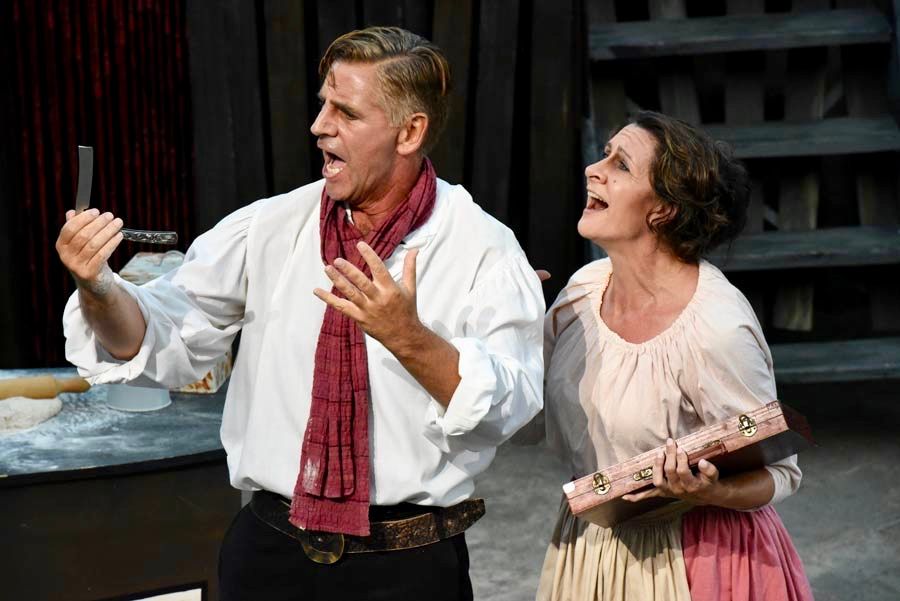 " Neila demonstrated a dramatic make-up look that we had to recreate at a later date for a performance. We found her teaching style clear, realaxed and easy to follow. We will definately be booking Neila again for future make-up lessons. Emma Skilton, Truro School of Samba"