Make-up, Hair & Nails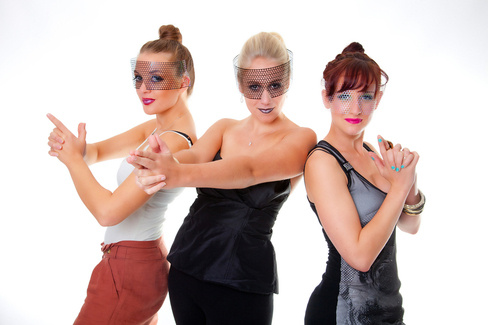 Special Occasions
For every girl loves to be pampered for that special occasion no matter what their age. So whether it be a Photoshoot, Prom, Christening, Hen Party or Black Tie Ball or simply just a night out. I can come to where ever you are getting ready your house, hotel or even the office!!
Make-Up Lessons
Ever wondered how to get that Smokey Eye look that is in every magazine or just wanting to learn how to make your skin look flawless?
Then why not book a make-up lesson. A lesson will be tailor made to your requirements so whether you are a novice looking for advice, wondering how to change your day look to something perfect for the evening or want to have a sort through your make-up bag and learn to use those products you have stored away as your not sure what they are for, I will make the perfect lesson for you . I will leave you with face cards and instructions so you can recreate the look time and time again.
Group bookings available for lessons, so why not get the girls round for an evening of fun and pampering.
If you are getting married abroad why not have a lesson to help you create that perfect bridal look for yourself on the big day. I will give you face cards and instructions to take with you and follow. We can also talk through hairstyles that will compliment your make-up and dress.
Manicures & Pedicures
File & Polish (20 mins) £10
Manicure - A complete treatment including nail shape, exfoliation, cuticle work, hand massage and polish. (40 mins) £15
Luxury Manicure - The same as above but including and hand mask and hot towel wrap (50 mins) £20
Pedicure - A complete nail and foot treatment including soak, shape, cuticle work, foot massage and polish (1 hour) £20
Luxury Pedicure - The same as above including a foot mask and hot towel wrap. (1 hour 15 mins) £25
If you would like to add Gel Polish please add £5.